20 YEARS STRONG
Innovative Fabrication is a customer-driven, ISO 9001 certified, North Carolina based manufacturer that specializes in high precision sheet metal fabrication, CNC machined, and turn parts for customers throughout the United States.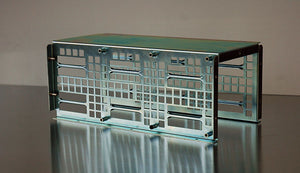 Laser Processing
LASER PRECISION ELIMINATES NRE & TOOLING EXPENSES.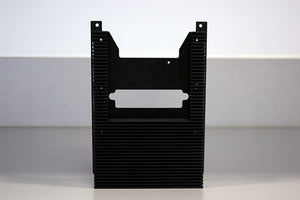 CNC Machining
PRECISION CNC MACHINING. 24/7, LIGHTS OUT PRODUCTION!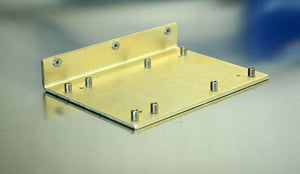 Shearing, Bending, & Punching
SHEARING & BENDING EXPERTISE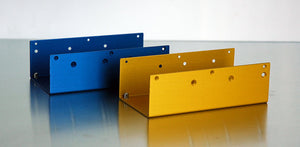 PROFESSIONAL FINISHES
PLATE. PAINT. TIMESAVE. HARDWARE INSERTION. SILK SCREEN. SANDBLAST.
Prompt Service & Attention to Detail
Our sophisticated approach to quality control and state of the art equipment allows us to run prototype, low-volume, and high-volume production in a variety of materials for any industry, including automotive, telecom, defense, aerospace, secure systems, healthcare, and others.
PRECISION CNC MACHINING & TURN PARTS
Whether you need a source for a hot prototype job or a high quantity production run, Innovative Fabrication will provide a prompt quote and deliver quality parts on time.
ADVANCED Sheet Metal Fabrication
Precision Bending Expertise for over 20 Years
Technological advantages with Laser Processing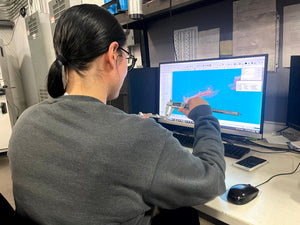 Engineering Support Services
Manufacturability Analyses
Allow Innovative Fabrication to suggest modifications which can improve manufacturability and optimize production costs.
CAD & Documentation Support
Innovative Fabrication can create drawings for existing parts or assemblies to support program requirements and manufacturing partners.